Music Biz Member Downtown Music Holdings Appoints Pieter van Rijn As Board Member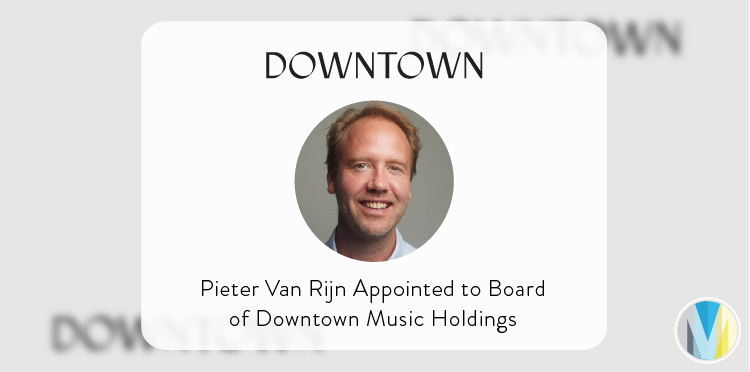 Downtown Music Holdings has appointed Pieter van Rijn, President of the business and professional services division, to the group's board of directors. Rijn joins Downtown's existing board which includes independent directors Alison Moore and Kelli Turner.
"Pieter is an exceptional executive who has played a key role in transforming Downtown Music into the market leader for business and professional services," said Justin Kalifowitz, Downtown's Founder and Executive Chairman. "We are looking forward to welcoming Pieter to the board as we continue to chart the future of the company." 

Click here to read more from Music Week.