Music Biz Member Concord Recruits Colton McGee As VP of Business and Legal Affairs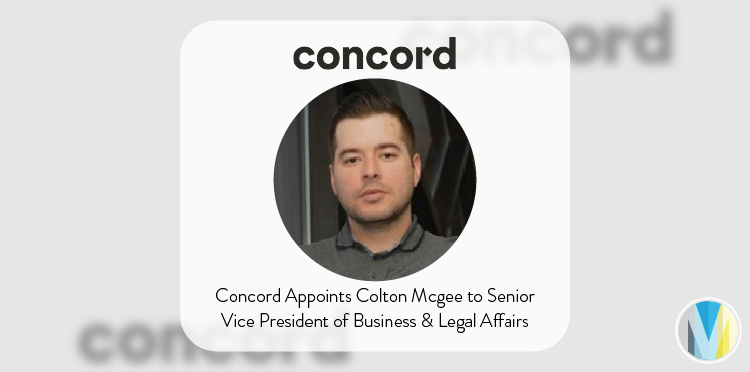 Independent music company Concord has appointed Colton McGee as their new VP of Business and Legal Affairs. He will report to and work alongside the company's EVP of Business and Legal Affairs, Gregg Goldman at the company's headquarters in Nashville. McGee will work within Concord's recorded music division and is responsible for supporting Concord Label Group and Craft Recordings through new artist signing, acquisitions and management of historical rights. Prior to joining Concord, he spent 13 years at BBR Music Group in Nashville. In 2017, he managed business and legal affairs for both BBR Music Group and BMG, and was central in BMG's acquisition of BBR that year.
"As Concord continues to expand, it is vital we have people who understand the complexities of acquisitions as well as have a deep appreciation for artists and a love for music," said Goldman. "Colton exemplifies all of this." 

Click here to read more from Music Business Worldwide.