Music Biz Member Concord Launches Label In Partnership With Pulse Music Group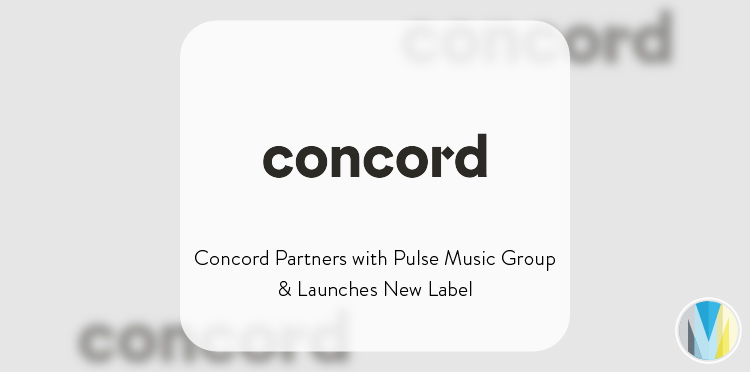 Independent music company, Concord has partnered with Pulse Music Group to launch Pulse Records, a new label that will complement the company's music publishing and artist management arm. Per the agreement, Concord will provide Pulse Records a global footprint, financial resources, administration and label services, while Pulse Music Group will lead its A&R, creative and marketing services. Scott Cutler, Josh Abraham and Ashley Calhoun of Pulse Music Group will lead Pulse Records.
"Scott, Josh, Ashley, and the team at Pulse have been a great collaborator with Concord in publishing some of the highest charting songs in the world," said Bob Valentine, incoming CEO of Concord. "Globally recognised as one of the leading frontline creative teams and first-class incubators for culturally relevant music, Pulse Music Group is a company that Concord continues to greatly admire, and we couldn't ask for more exceptional business partners as we work to launch Pulse Records."
Click here to read more from Music Week.