Music Biz Member Chartmetric Launches Make Music Equal Initiative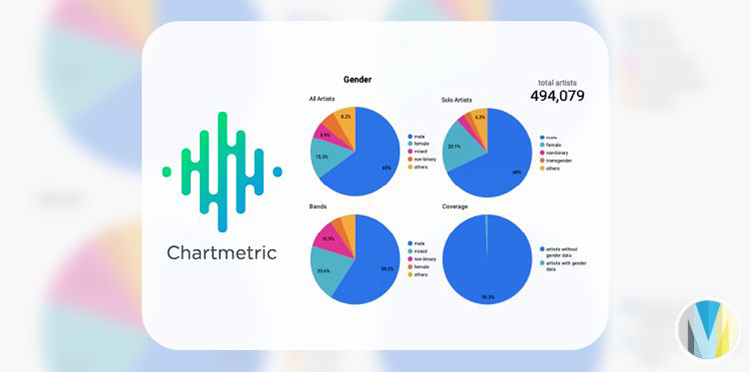 Data analytics platform, Chartmetric has launched its new Make Music Equal initiative, aimed to create transparency around structural inequities across all industry sectors & social media platforms. Launched on Women's Equality Day 2021, the initiative is supported the company's move to make its artist pronoun & gender database free for commercial and academic use. This database features self-defined pronoun and gender data for more than 490,000 artists worldwide.
Through this initiative, Charmetric hopes to foster collaboration with global allies and throughout all music business sectors to reveal previously unseen inequities. Click here to read the full announcement from Chartmetric.