Music Biz Member CD Baby Reaches $1 Billion In Artist Payouts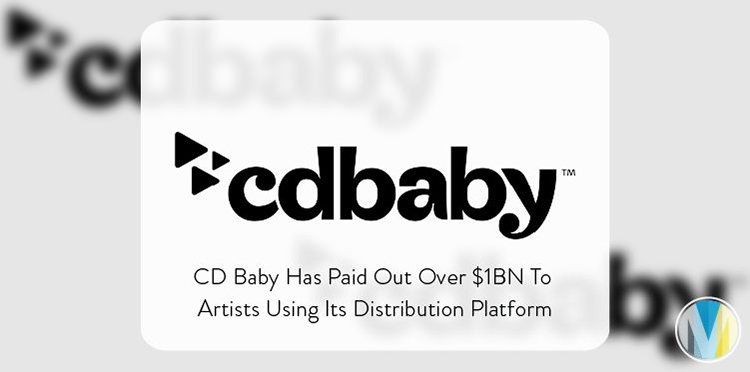 Independent music distributor, CD Baby has revealed that it has paid out more than $1 billion in artist royalties since its founding in 1998. According to the company's announcement, this is the result of more than one million artists distributing over 10 million tracks via the CD Baby platform.
"For us, it's not just about how much the top earners make, but also about what the payout means to all of the unique artists we work with who are charting their own course, based on their creative vision and their personal versions of success," said CD Baby President, Joel Andrew. "Our mission has always been to work as hard as possible to serve musicians dedicated to doing their own thing, their way. Our success is a reflection of their success."
Click here to read more from Music Business Worldwide.