Music Biz Member Beatdapp Is Hiring — Data Scientist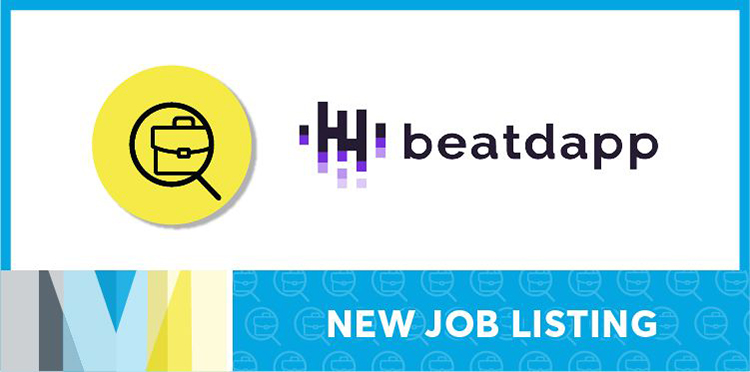 Beatdapp, a venture-backed startup delivering advanced music tracking and fraud detection technology, is looking to add a Data Scientist to its team. Ranked the #2 startup in Canada and in the top 20 music companies globally, the company's industry-leading software helps artists & labels track and audit their media streams for royalty payments. Its fraud detection tools also help streaming services identify and fight bots & bad actors.


About the Role

As a Data Scientist, you'll work closely with our leadership team, data engineers, and product team to develop supervised and unsupervised models that help identify and fight fraud across music streaming services. You will directly influence our product decisions and help to fight a multi-billion dollar problem plaguing the music industry.


Responsibilities
Develop and train supervised and unsupervised models using billions of data points to identify fraud and bad actors
Use strong business acumen, as well as an ability to communicate findings, and mine vast amounts of data for useful insights
Use a combined knowledge of computer science and applications, modelling, statistics, analytics and math to solve complex problems
Extract and enrich data from multiple sources globally
Analyze data from multiple angles, looking for trends that highlight problems or opportunities
Communicate important information and insights to company stakeholders
Lead a growing data team to make strategic recommendations

Click here to learn more about the role and apply.