Music Biz Member Audible Reality Opens Investment Opportunity through SeedInvest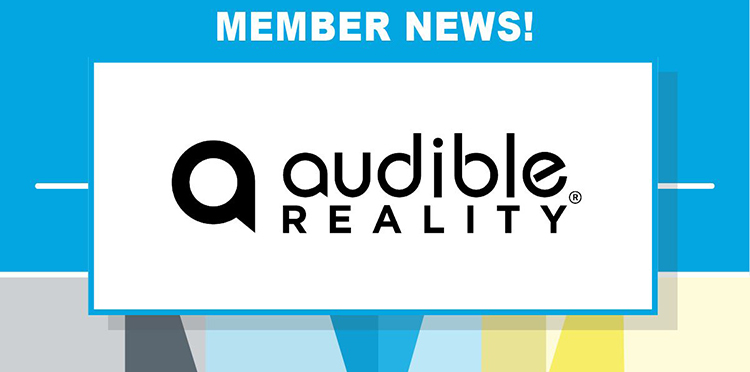 Future audio platform Audible Reality has opened up an investment opportunity for app users and the creative community through leading equity crowdfunding platform SeedInvest.  Audible Reality said in a statement that this initial seed round — half the total seed amount — is specifically intended to let the community building around the app ecosystem to participate in the company's growth. The company will also offer investors exclusive perks including VIP access to artist events, free products, company swag, and more.
"For the first time ever, you can own a piece of Audible Reality and help us build the future of music," offered company CEO & Co-Founder Matt Boerum. "Your support has been amazing so far, and we've been in awe of the places this journey has taken us, but this is just the beginning."
Click here to learn more.