Music Biz Member Apple Releases Shazam Update That Detects Plays On TikTok, Instagram & Youtube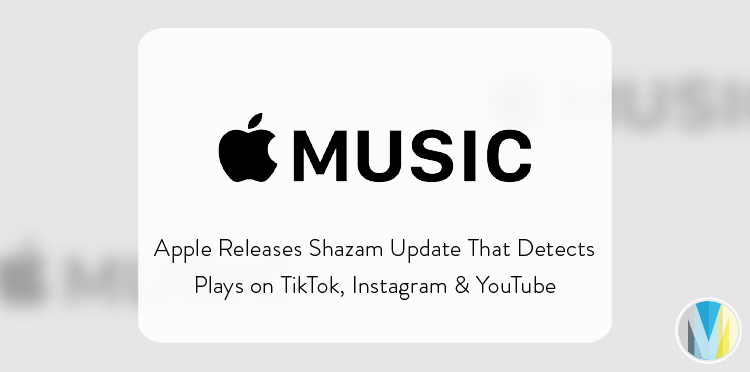 Apple-owned music detection app, Shazam has released a new update that will allow users to detect songs playing from other apps including TikTok, Instagram and YouTube. All songs that have been identified through the feature will automatically be stored in the user's library. Shazam's new feature is available on both iOS and Android. 

Click here to read more from Digital Music News.