MTV Video Music Awards Spur 64% Sales Gain for Kendrick Lamar, Fifth Harmony, Logic & More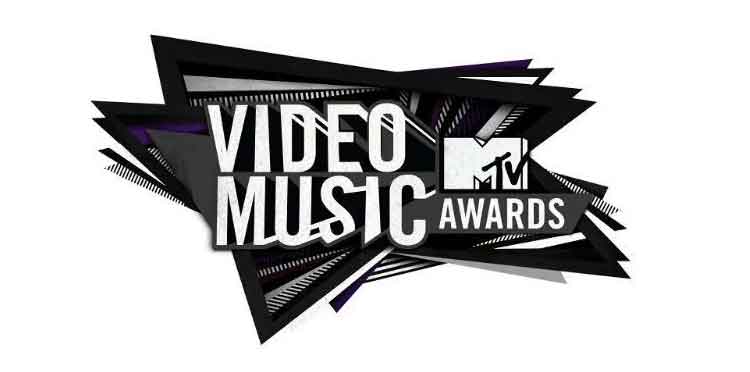 The 2017 MTV Video Music Awards generated a sizable sales gain in digital song downloads for tracks performed on the Aug. 27 show, according to Nielsen Music.
Collectively, those songs earned a 64 percent sales gain on Aug. 27, as compared to Aug. 26, rising from 46,000 to 75,000 downloads sold.
Click here to read more.