Millions of High-Quality WMG Tracks Added to TIDAL MastersThanks to Music Biz Member MQA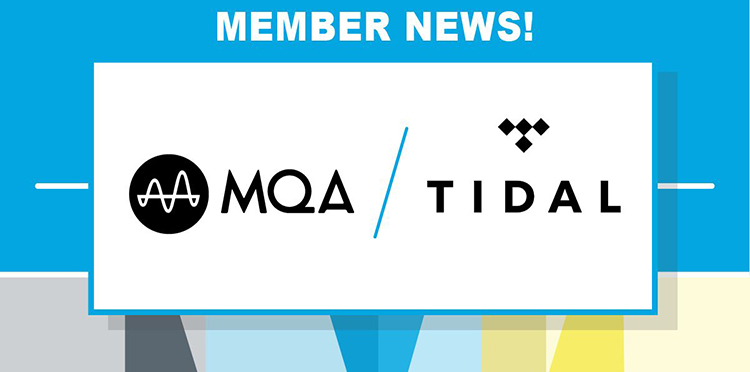 Last week, global streaming service TIDAL added millions of tracks from Warner Music Group recordings in MQA format to its TIDAL Masters catalog. As a result of this partnership, music fans can now enjoy an expanded Masters catalogue with iconic albums from artists including The Notorious B.I.G., Missy Elliott, LCD Soundsystem and Madonna.
"By paying great attention to the nature of sound and the way we hear, MQA opens a clear window and delivers all the detail and nuance of the original song," offered MQA founder Bob Stuart. "We are delighted that Warner Music Group is bringing this content to TIDAL."
Click here to read more from MQA's website.