Michael Kauffman Joins Music Biz Team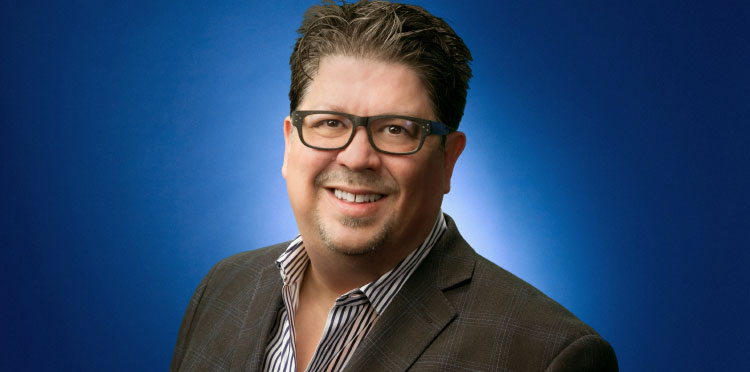 The Music Business Association (Music Biz) has appointed Michael Kauffman to spearhead Partnership sales and marketing for the organization and its Music Biz 2017 convention. Kauffman has worked previously at YouTube, Google, RightsFlow, Verve / Universal Music Group, and with the Bertelsmann Music Group. He also serves as Co-chair of the Temple University Alumni Association's New York chapter and on Temple's School of Media and Communication's Board.
He can be reached at michael.kauffman@musicbiz.org.