For Many Marketers, Email Is Still King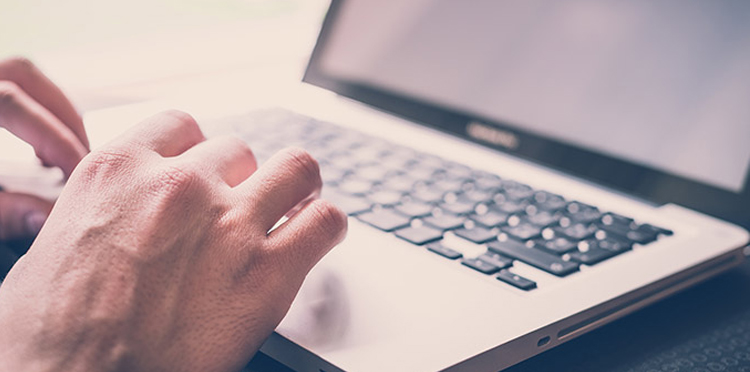 As a channel to reach prospects and customers, email continues to thrive, even as other messaging platforms emerge. Nine in 10 marketers in North America say they use email to engage their audience, according to a September 2016 survey by Winterberry Group and the Data & Marketing Association (DMA), the most commonly used channel over digital display, owned web content and search.
Click here to read more.