Inspiring Industry Woman Amy Dietz Profiled By Music Business Worldwide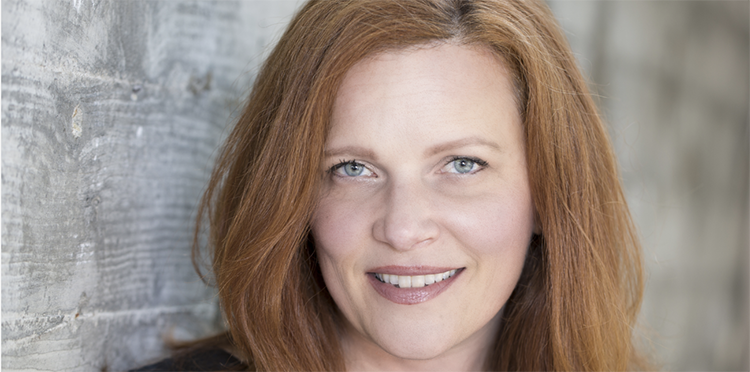 Amy Dietz, EVP & GM of INgrooves Music Group and a member of the Music Biz Board of Directors since 2015, was recently profiled by Music Business Worldwide as part of their 'Inspiring Women' series. The article showcases Dietz's journey from discovering her love of music while growing up in Minneapolis to her successes with INgrooves, and ends with a Q&A about her professional development.
Dietz's time working at a record store led her to co-found record label Red Decibel, where she worked closely in all aspects of the business and sought to remain true to the vision of the artists she worked with. This drive brought her to INgrooves, who shared her passion for supporting the creative mentality of the independent artist and leveraged advancements in tech to promote artists' works. Since Dietz joined INgrooves in 2012, the company has grown its market share to 2 percent in the U.S., bringing in over $100 million a year, and has been recognized as a leading player in utilizing data to inform business decisions and maximize artist exposure through efficient digital distribution.
Click here to read more.