How Streaming Enablement in 2020 has Changed the Media Landscape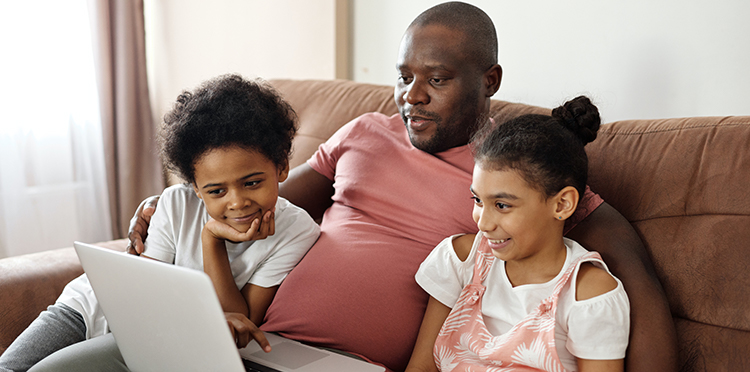 In looking at how streaming video consumption has grown this year, Easter Sunday stands out as the peak streaming day that Nielsen has ever measured. From there, especially as stay-at-home orders eased and warmer weather came around, total media usage began to normalize. That doesn't mean, however, that media consumption today looks like what it did before March, especially when you look at the video streaming space. In fact, Brian Fuhrer, SVP, Product Strategy at Nielsen, says the streaming enablement that took place during the stay-at-home periods was like multiple holiday enablement periods all at once.
Click here to read more from Nielsen.