Fans Will Continue to Watch Live Streams After Crisis, Says Bandsintown Survey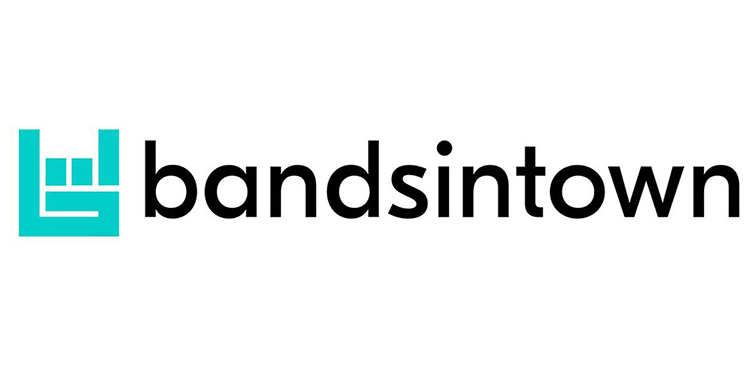 A new survey conducted by live event discovery platform Bandsintown shows that fans would be willing to continue watching live-streamed events after large gathering bans are lifted. According to the survey, 74% of fans say they will watch live streams on a regular basis after live shows return.
The survey, completed by nearly 7,000 Bandsintown users in early April, also concluded that more than 40% of users of had never seen a live-streamed event, either before or after the COVID-19 crisis closed down live concerts around the globe. Regardless, only 7% of fans said they would never watch a live stream, while more than 30% said they intend to watch as many live streams as they can.
Click here to read more from Billboard.