Billboard Launches New Global Charts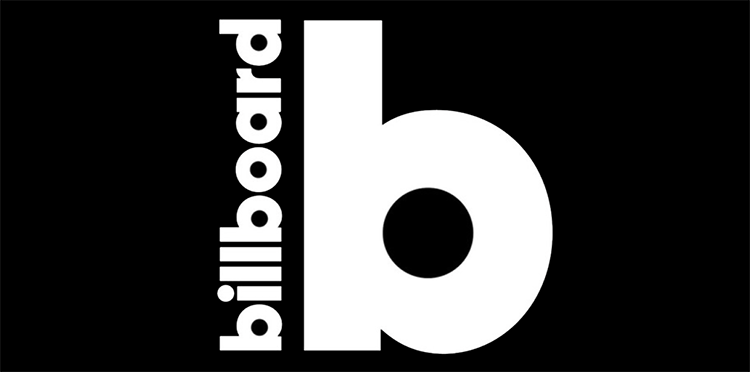 For the first time, Billboard and MRC unveil two authoritative charts ranking the top songs globally.
The new weekly charts, the Billboard Global 200 and Billboard Global Excl. U.S., are based on worldwide streams and download sales and will give an accurate glimpse into the most popular songs on the planet.
Read more from Billboard.