In Time for Valentine's Day, Music Business Association Showcases "The Most Romantic Albums of All Time"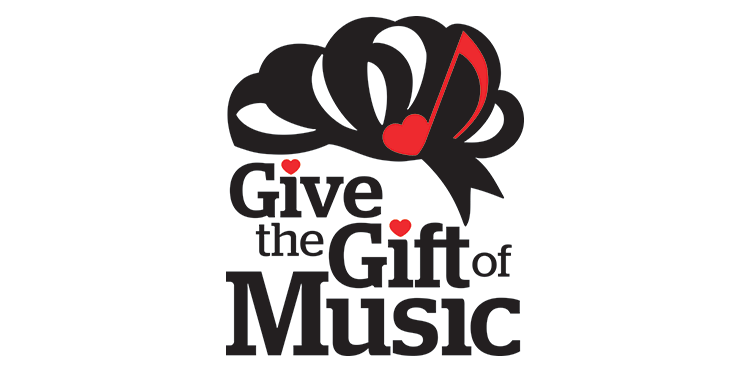 January 14, 2014 – With Valentine's Day a month away, the Music Business Association (Music Biz), formerly NARM and digitalmusic.org, has compiled "The Most Romantic Albums of All Time," giving music fans some great ideas for music to purchase as gifts for their loved ones this Valentine's Day, or even for themselves. There are 100 albums included on the list, which will be supplemented with 50 "Love Hurts" songs for those not in a romantic mood this year. The two lists consist of personal selections from employees of commercial members of Music Biz, and span titles from Pop to R&B, Jazz to Country, so there's sure to be a new suggestion for even the most ardent music fan. 
"Valentine's Day is one of the top holidays of the year for music gift-giving," said James Donio, President of Music Biz. "We thought these lists could generate some additional excitement to commemorate the 2014 holiday. Our members really came through with a diverse selection of albums and songs that speak to all the emotions of Valentine's Day, whether you're head over heels or down in the dumps."
The ten most popular Romantic Albums selections (in alphabetical order) are:
Title  —  Artist
21  —  Adele
Avalon  —  Roxy Music
Come Away with Me  —  Norah Jones
I'm Still in Love with You  —  Al Green
Kind of Blue  —  Miles Davis
Let's Get It On  —  Marvin Gaye
Love Deluxe  —  Sade
Love Songs  —  Carpenters
Lovers Rock  —  Sade
To Be Loved  —  Michael Bublé
To view the remaining 90 "Most Romantic Albums of All Time," as well as the 50 "Love Hurts" tracks, click here.
"The Most Romantic Albums of All Time" is in keeping with Music Biz's efforts to promote music's place as one of the most meaningful gifts one can give for any occasion. Together with the RIAA, the Association also oversees the Give the Gift of Music campaign, which publishes tips for those who wish to give music as a present, provides support materials on "giftable" titles for physical and digital retailers, and runs contests in conjunction with the Grammy Awards, Country Music Awards, and more. A special version of the Give the Gift of Music logo has been developed for Valentine's Day and can be downloaded to use in conjunction with the "Most Romantic Albums of All Time" and "Love Hurts" lists.