Get Full Site Access…
Music Biz members have access to many insights, resources, and membership directory information not available to non-members. Sign-in now using the form to the right to take full advantage of these member benefits.
Forget your password? Retrieve it by clicking here.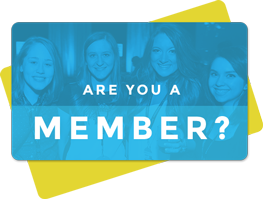 Find out if you are already a member of Music Biz!
The Music Biz membership consists of over 500 companies. All employees of a member company are eligible to reap the benefits of membership. But many times we find that not all company employees know that the membership exists and thus miss out on important resources that could help them in their daily jobs or professional growth goals. Use this form to find out if your company is already a member of the Association.