Access YOUR Member Benefits!
Music Biz members have exclusive access to the latest curated market & consumer intelligence, membership directories, career development resources, and discounted rates to Music Biz events.
Forget your password? Retrieve it by clicking here.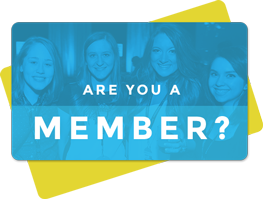 Find out if you are already a member of Music Biz!
The Music Biz membership consists of over 400 companies. All employees of a member company are eligible to reap the benefits of membership. However, not all company employees know that this membership exists and thus miss out on important resources that could help them in their current jobs or with professional growth goals. Use this form to find out if your company is already a member of the Association.