Music Biz 2018 Call For Presentations Now Open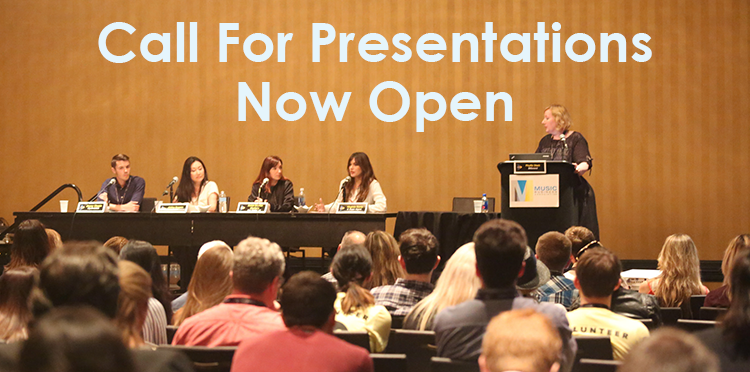 The Music Business Association (Music Biz) invites industry professionals like you to share your knowledge and business expertise by submitting program ideas for Music Biz 2018 to be held Monday, May 14, through Thursday, May 17, at the Omni Nashville Hotel.
If you are a music industry thought leader and have a program topic that will inform the overall growth of the music business; showcase new ways to enhance the monetization of music; demonstration best practices; offer actionable consumer intelligence and analysis; promote the value of music for all commerce models; help advance the artist/fan connection; or delve into the technology that underscores today's music business, we encourage you to submit your ideas today!
Music Biz's program is built to both challenge and inspire everyone engaged in the business of music, and provide deep-dive presentations and conversations for the following industry players: commercial businesses (streaming subscription services, physical stores, etc.); major and independent labels and distributors; internet radio services; aggregators; mobile service and hardware providers; data providers; information technology companies; startups; artists; songwriters; publishers; managers; agents; touring professionals; educators; students; lawyers; and more.
Click here for more details and to submit.